Volunteer Opportunities for Individuals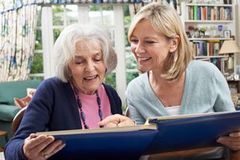 Your gift of time, talent and energy is needed at Warm Beach!
Our goal is to match your interests, skills and availability to the right volunteer opportunity. Help us get to know you better by completing an online volunteer application. The link below will take you to our secure online application where you can tell us about yourself.   
You will receive an email to confirm receipt of your application and to provide instructions and an online link to submit a state required background check (at no cost to you).  Our goal is to review your application and background check within 2 business days. After which, we will reach out by phone to get better acquainted and explore available volunteer opportunities.     
Questions?  Call Siri Owen at (360) 652-2649