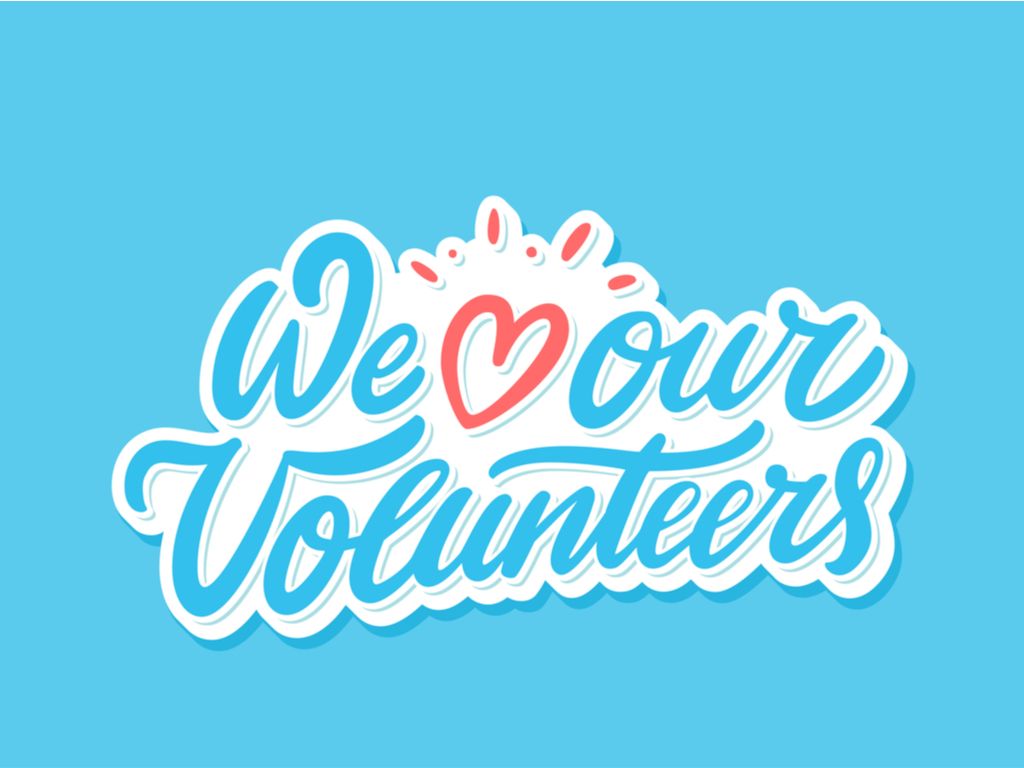 As we come to the end of National Volunteer Appreciation Week, we want to extend our love and appreciation to Volunteers not only here at Warm Beach Senior Community, but wherever you find yourself volunteering. Know that your service and dedication to helping others makes a huge impact on the community. We delight in being able to fill the needs around campus with those who are passionate about what they do. 
"Each of you should use whatever gift you have received to serve others, as faithful stewards of God's grace in its various forms. If anyone speaks, they should do so as one who speaks the very words of God. If anyone serves, they should do so with the strength God provides, so that in all things God may be praised through Jesus Christ. To him be the glory and the power for ever and ever. Amen" -1 Peter 4:10-11 (NIV)
One of our bigger volunteer opportunities comes from our Warm Beach Thrift Store. Our thrift store is run solely on Volunteers and even though it is closed currently, it's normally open 6 days a week. From sorting donations to organizing the store, to bagging items and cashiering, there is an array of duties that our volunteers perform so well. There is always a treasure to be found! Plus, all of the money that is made goes back into our community to provide crucial needs to our residents.
These final two quotes really show the heart and why behind our volunteers Frances and Jim,  
"I volunteered almost 14 years cashiering in the Thrift Store which I totally enjoyed.  Highs happened when we would make a huge sale, see an unusual donation, help a shopper find a bargain.  It was a "ride" and I made new friends and felt value in my hours of volunteering."  -- Frances Reynolds
". . . I volunteer because I love Jesus and his people. He has given me this talent and I want to use it as a way to express my gratitude to him and I hope bless others." --Jim Lofgren

 
While we were unable to meet together physically for National Volunteer Appreciation Week, I hope by reading these memories you can feel loved and appreciated as so many lives have, and continue to be, impacted in such an incredible way. From all of us here at Warm Beach, thank you for blessing both the staff and residents in all that you do. Stay healthy and safe, and we will see you guys soon.
We invite you to live out your mission as a volunteer at Warm Beach. To learn more about how you can live a purpose-filled life of service to your community in the name of Jesus, visit HERE. To learn more about our Warm Beach Thrift Store, visit HERE.