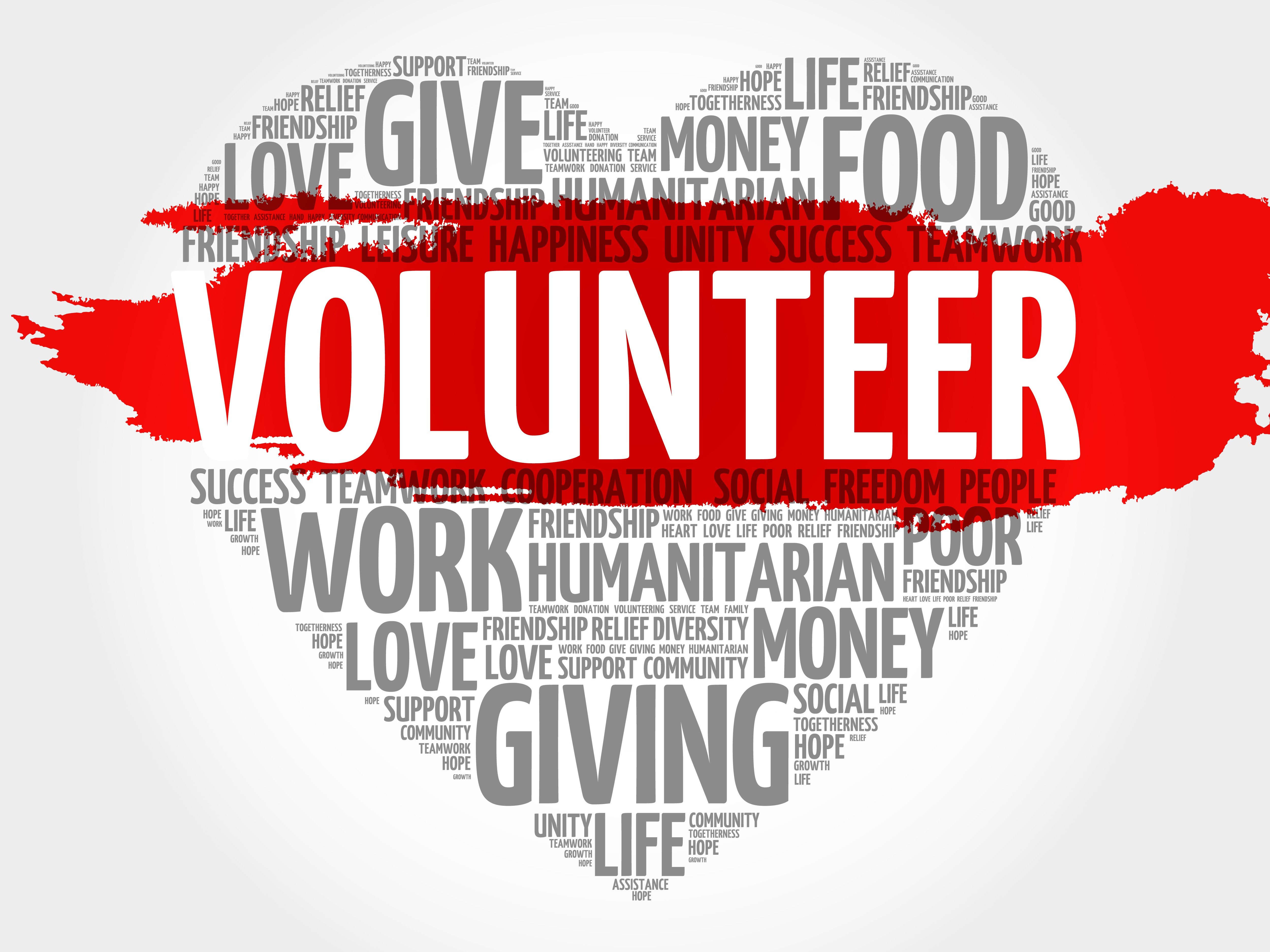 This week we are celebrating our wonderful, amazing, and faithful volunteers! A big part of why Warm Beach is such a special place to live is because of our volunteers that love to give back to their community. All of our groups and events happen because of our volunteers. Our awesome thrift store and mini store (Manor Mart), would not be able to run if it weren't for volunteers to oversee all of the operations. 
Since there is such a wide range of volunteer experiences, we want to be able to share those stories and highlights of WHY our volunteers do what they do. All this week we will be sharing those experiences with you, here on our blog posts, so you can get an idea of what volunteering means to each resident.
I think we all need some humor during this time. To start off the week, Elaine Becker shares,
"As to why I volunteer, that is a good question....by Google definition a volunteer is a person who freely offers to take part in an enterprise or undertake a task'.  My reasons would be, I love people and hate dusting....so I hang out with folks to avoid housework?!" - Elaine Becker
We will be sharing quotes each day this week from our fantastic volunteers about why they volunteer, please check back tomorrow for more terrific quotes in Celebration and Appreciation of our volunteers!  From the beginning, Warm Beach Senior Community has been a place where residents come to live purpose-filled lives of service to their community in the name of Jesus! We call it, Missional Senior Living! We invite you to live out your mission as a volunteer at Warm Beach (even if that includes avoiding housework). To learn more, visit HERE.