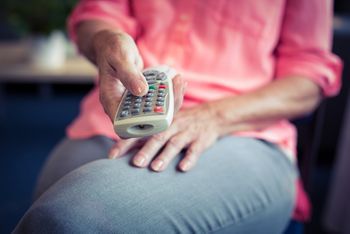 Beachwood Chapel is on our YouTube Channel
Each week our Beachwood Chapel Players bring your favorite hymns, chapel host Graham Kerr shares community announcements, and interim Chaplins Nikki Rossiter and Isaac Owen bring us teaching form God's Word. We hope you will worship with us each week!
Re-watch our growing catalog of recorded messages or join us live each Sunday at 10am via our YouTube channel.
Visit our channel on YouTube to view or subscribe: https://www.youtube.com/channel/UCyen4vc-Nf_aIyNyFew4WsQ