A super hero impact for $6 a day!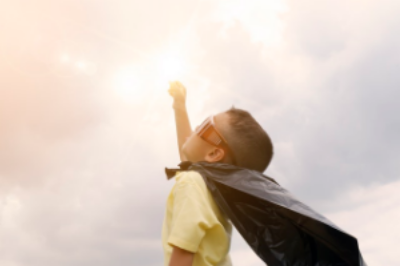 You could be a hero with the power to save the day for a low-income resident!    
For just $6 per person daily, you can save the day by keeping rent affordable and help pay for other living essentials like power, medicines, transportation, food and more for low-income seniors.  Your gift will also be used to fund nutrition, wellness and life-skills classes to give those seniors the power to live out their best, healthy and purpose filled life as they age.     
Will you take your first step into your new Hero lifestyle and save the day for a low-income senior in need - today?  Get started using the gift form below to give us your contact info, monthly gift amount and check the "Make this a monthly payment" box near the bottom to have your gift made automatically each month.  It is that easy!  Unleash the joy of your new Hero life and save the day -- today!