Good Samaritan Assistance Fund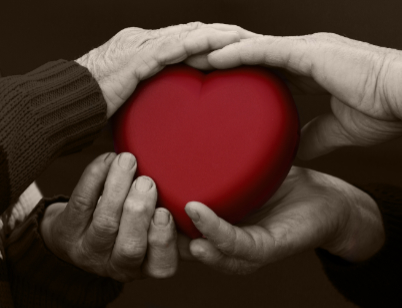 The Good Samaritan fund provides needs-based financial assistance for Rent and Life Essentials.  
Rent assistance applications are typically awarded and reviewed annually and appears in the form is scholarship assistance on a qualifying resident's monthly rent statement. The amount of monthly assistance awarded varies depending upon need. The average amount of assistance provided to recipients in 2019 was around $175 per month.  
Life Essentials assistance is new for 2020 and is intended to provide needs-based financial assistance for the essentials of life: clothing, food, heat and other essential living expenses. We want to ensure that our low income residents have the essentials for health and wellness. As we process these news requests in 2020 we will work to further identify, understand and clarify the types of 'Life Essential' needs this expanded assistance will meet.  
Click here to make a gift using our online giving portal where you can designate your gift for Good Samaritan Assistance. 
---
Supply Drive for homeless care kits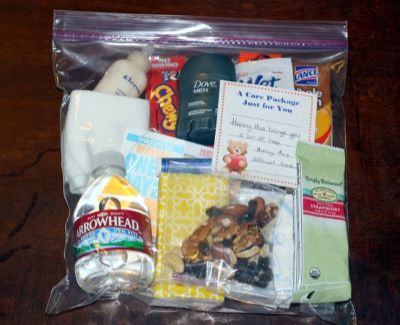 1 Gift with 3x the Impact!  Finding meaningful purpose as we age is critical to good health and well-being. Can you make a gift of any amount to purchase supplies for Homeless Care Kits our Health Care Center residents pack to be distributed by outreach agencies in Snohomish county? Your gift gives 1x to our residents, 1x to the agency staff distributing the care kits, and 1x to bless the individuals receiving a care kit with a note of encouragement from our residents.  Click here to give. 
We have raised
$500.00
of our goal.