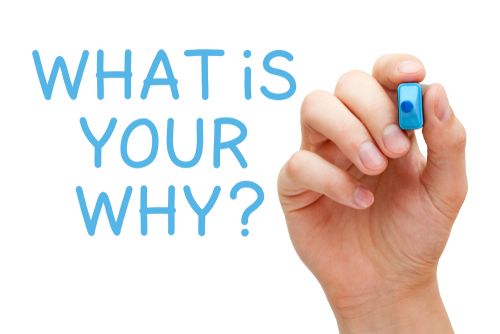 The number one question to ask yourself (as a volunteer, or whatever you happen to be doing) is, "What is my WHY?" As we continue to celebrate our volunteers this week we inquire as to why they Volunteer. The answer varies from person to person, but is usually given with ease. When we are passionate and excited about helping others our why often becomes effortless. What a joy it has been to see the incredible work our volunteers are doing all around our campus and  neighborhoods. 
Here at Warm Beach Senior Community we love our music. Music plays a huge part in our groups and events. We are blessed to have such incredible talent that we can enjoy on a weekly basis. Both Bobbie and Irene share with us their volunteer stories,
"I learned to play the piano as a child but I didn't have much opportunity to play as an adult as my husband and I served with the Wycliffe Bible Translators in the Amazon area of Bolivia and Brazil for many years.  When we retired in 2002 we moved to WBSC in Stanwood WA.  About 5 years ago there was a notice in our local paper "the Link" that there was a need for a pianist to accompany the weekly hymn-sing time in our nursing home here.  Some friends had recently given us a piano, and I thought that "maybe I could fill that need!"  So, I started playing in the nursing home each week.  Soon my husband said to me "honey you're improving!"  After a while I was asked to accompany the hymn-sing time each week in our assisted living wing as well.  I have discovered that I thoroughly enjoy this ministry and thank the Lord for providing it for me." --Bobbie Deister
"Singing in the Warm Beach Care Center is my favorite volunteer activity! On Monday and Friday mornings, a few of us sing hymns for the residents, accompanied by the piano.  It is wonderful to see the light in their faces as they recognize the hymns, smile, and sing along with us.  The music brings back beautiful memories and happiness to us all as we make a joyful noise together!" --Irene Philips
It is important to remember you can have a purpose-filled life at any age, no matter your ability. Jesus loves to see our service at any capacity. This is the reason we say we're a "Missional Senior Living" facility. There are so many opportunities to find your niche and celebrate why you do what you do. Thank you to all of our faithful volunteers who dedicate their time and talents with us!
We will be sharing quotes each day this week from our fantastic volunteers about why they volunteer, please check back tomorrow for our last quotes in Celebration and Appreciation of our volunteers! We invite you to live out your mission and your why as a volunteer at Warm Beach. To learn more, visit HERE.