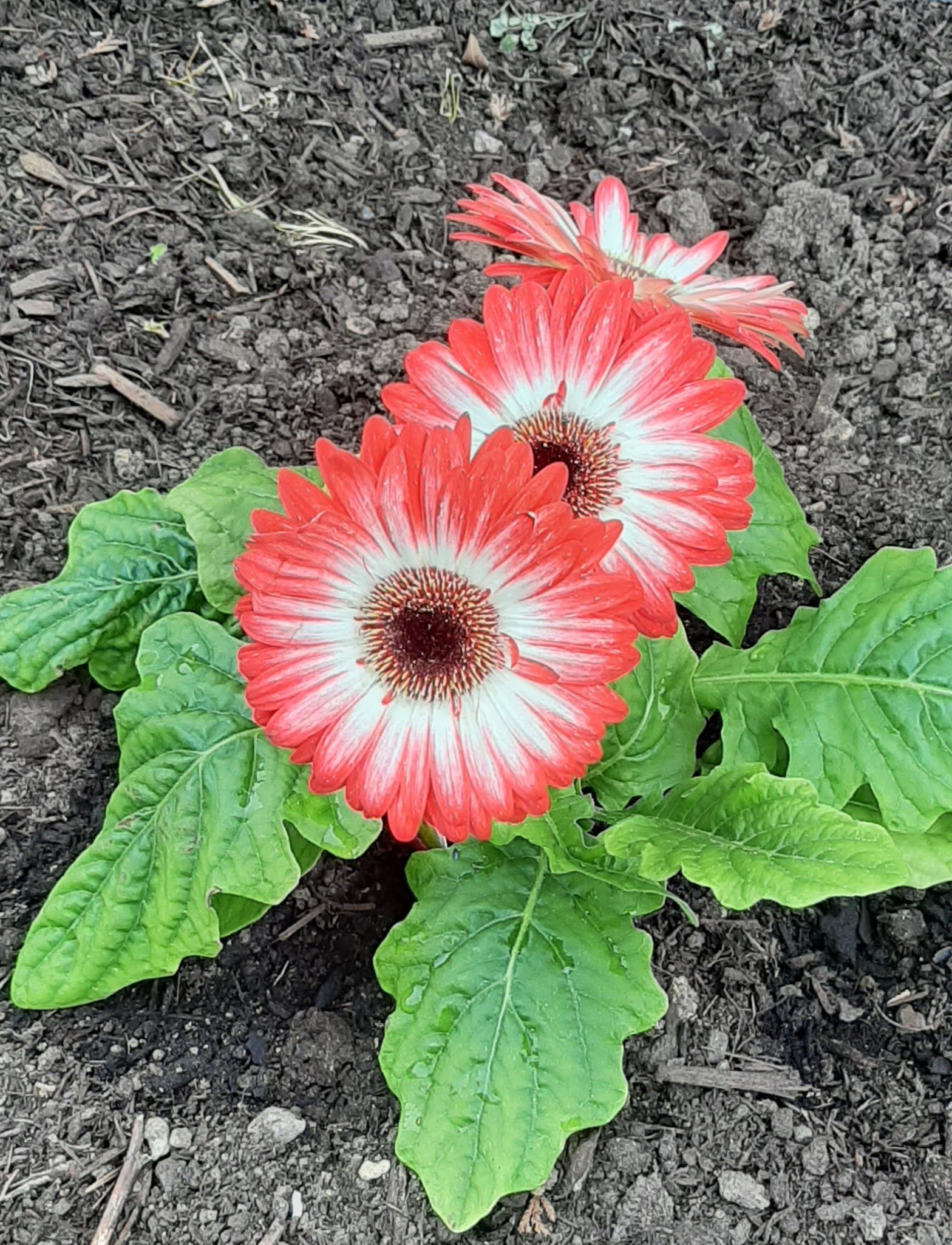 As we continue to celebrate our Volunteers this National Volunteer Appreciation Week, today I want to celebrate Earth Day by focusing on those volunteers who make our campus BEAUTIFUL. 
We have the privilege to live on an amazing property with wonderful trails to take in God's incredible creation. "You care for the land and water it; you enrich it abundantly. The streams of God are filled with water to provide the people with grain, for so you have ordained it." -Psalm 65:9 (NIV) Of course, to be able to enjoy these trails, that means they need to be clear of debris and any other obstacles that may impede their use. Doris shares what she does to improve these trails: 
"I volunteer because I have always had great blessings from doing more than my job required, coaching and teaching at SPU and here at Warm Beach. The fun seems to start with giving. One of my favorite activities is keeping the trails clear of sticks and branches, nettles and blackberry vines, rocks, etc. (My husband Ralph brings out the chain saw for the big stuff.)  Being out in our beautiful wooded trails and along the dykes is heaven to me and keeping these safer for others sort of justifies all the time I'm out there. When I don't feel like pausing to clean something up, or going home to get some tools, I remember it could even be me whose pleasure I'm aiding" --Doris Heritage
Thank you to everyone who plants new flowers, pulls up weeds, prunes and takes special care of our environment. We are also blessed with an Atrium filled with exotic plants to enjoy all-year-round, including bananas! Happy Earth Day. 
We will continue to share quotes each day this week from our fantastic volunteers about why they volunteer, please check back tomorrow for more terrific quotes in Celebration and Appreciation of our volunteers! As we look for ways to take care of our (temporary) home this Earth Day, clearing trails and adding beauty to our campus might be something that interests you. We invite you to live out your mission as a volunteer at Warm Beach. To learn more visit: HERE.