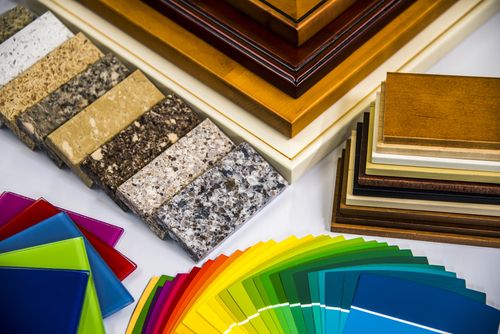 Warm Beach Health Care Center is excited to announce that we will be completing some much-needed renovations in our kitchen, dining room and flooring in our corridors. 
Our tentative schedule for these exciting renovations is as follows:
 
February 3 – 10, 2020 | Kitchen Floor
            We will be replacing the flooring in our Kitchen.  During this time, meals will be prepared in our Eagle's View kitchen and served to our residents in the main dining room.  We also will have limited dishwashing capabilities and therefor we will be serving meals on disposables.  As of the time of this posting these renovations are on schedule for completion. 
---
February 17 – March 17, 2020  |  Health Care Center Dining Room
            Our Healthcare Center dining room is going to be getting a much-needed face lift, including new flooring, ceiling panels, light fixtures, and a remodeled service galley complete with new Juice and Coffee machines for easy access for staff.  During this time, we will be utilizing some of the space in the therapy gym as a temporary dining room.  We anticipate no disruption in our ability to deliver therapy services to our residents while we share the space. 
 
---
March - April 2020 | Healthcare Center Hallway/Corridor Flooring replacement
            Shortly after the dining room is completed, we will be replacing the flooring in all corridors throughout the Health Care Center.   The gazebo room across the nurse's station will also be remodeled with the installation of a second archway entrance from the B-hall side and removal of the fish tank.  During this time, we will also be repairing a wastewater pipe in the front hallway.  The contractors completing the work will be mindful of the resident's care needs and will ensure a safe environment during the project.  Half of each hallway will be worked on at a time, to ensure safe passage and easy access down the hallways while they work.  The timeline for this phase of the project has not been finalized at this time, but more information will be made available once confirmed.
We want to thank our residents, families and guests for your patience while we complete this work.  We look forward for you all to see these upgraded areas once completed.  Please feel free to contact me with any comments or concerns ahead of or during this project.
John Hovey
Healthcare Administrator  |  (360) 652-2600