Monthly hope partners empower our mission
Monthly giving is an affordable, sustainable and convenient way for you to do more! Your monthly gift of as little as $15, $25, $30 or $50 a month empowers us to: 
Grow the number of low income seniors we help through monthly rent assistance. 
Grow the number of health and education programs that empower seniors to stay strong and healthy longer. 
Grow the number of social events, gatherings, arts and cultural programs that engage the mind, foster social connection and promote purpose-filled living.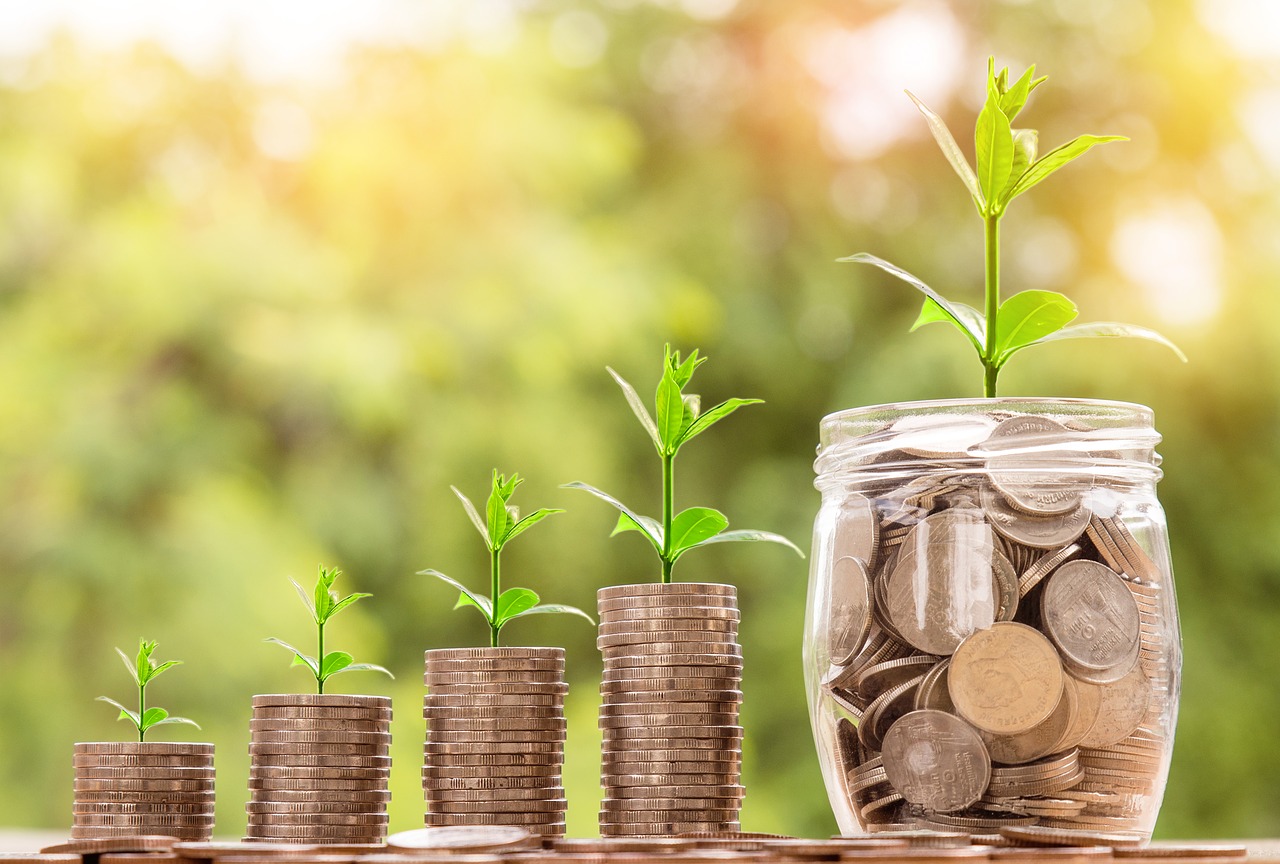 How does my monthly gift happen?
Simply complete the donation form below and check the box near the bottom that says, "Make this a monthly payment."  Then, using the information you provide today your monthly gift will be automatically made on the same day each month.  Should you ever need to change the gift date, amount or cancel you can easily do so by phone at (360) 652-2628 or by email.  As a monthly hope partner you'll receive our monthly eNewsletter containing ministry updates and articles exclusive to our donors (you can opt out of emails at any time as well).  
Thank you in advance for becoming a hope partner with Warm Beach Senior Community: Christ Centered.  People Focused. Mission Driven.