Monthly giving heroes make a big impact
---
Monthly giving is a sustainable and convenient way for individual donors to do more!  Smaller and sustainable monthly gifts really add up!  Some donors might find it difficult to give $250 as a large one time gift but would find making a smaller gift of $21 a month completely within reach (12 monthly gifts @ $21 = $252).   
Monthly giving is a fun, easy & effective way to leverage the power of community to do more!  When monthly giving Heroes join together the power to fund sustainable ministry is huge.    
25 Heroes @ $21 a month = $525 monthly and $6,300 a year.   
50 Heroes @ $21 a month = $1,050 monthly and $12,600 a year. 
100 Heroes @ $21 a month = $2,100 monthly and $25,200 a year.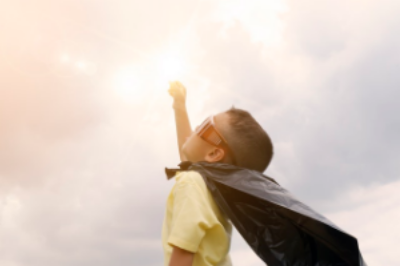 For us, monthly gifts enable us to predict, plan and sustain our assistance and program efforts that depend on donor support.  Being a Monthly Hero is a win-win-win! 
A WIN for donors who wish they could do more. 
A WIN for our organization in planning and delivering services.
A HUGE WIN for our program participants whose lives are changed through your monthly gift.
Become a Monthly Hero today and accomplish amazing things when you check the "make this a monthly gift" checkbox near the bottom of our donation page.  Your monthly gift is conveniently made automatically on the same day each month using your VISA, MASTER CARD, AMEX or DISCOVER branded card.  If you have questions about monthly giving, need to change your existing payment date or gift amount, or find you need to cancel for any reason you can do so by phone at (360) 652-2628 or by email.